Benefits
Healthcare for Everyone
With new facilities being built all around the country, this project will bring better healthcare to everyone.
Improved Healthcare Facilities
These new facilities will be the backbone to helping maintain healthy communities and districts to where they are built.  A healthy community is a productive community.
More Jobs for Local People
Local contractors will be used to support the build of the project, providing a positive impact to the local economy.
District Hospitals & Rural Health Centres
(examples of NMSI built facilities)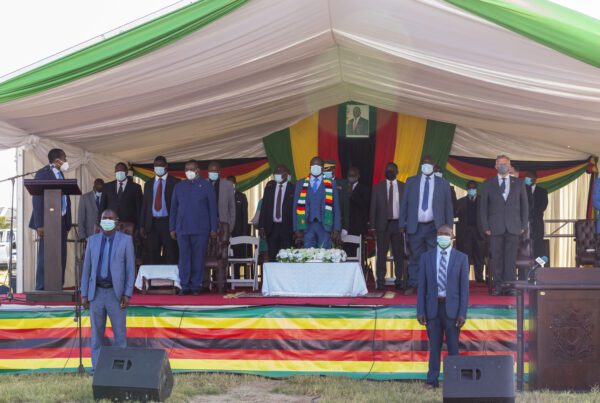 On Friday 13th May, the President of The Republic of Zimbabwe, His Excellency, Cde. E. D. Mnangagwe, presided over the ceremonial handover of the NMSI built Stoneridge Health Centre in…